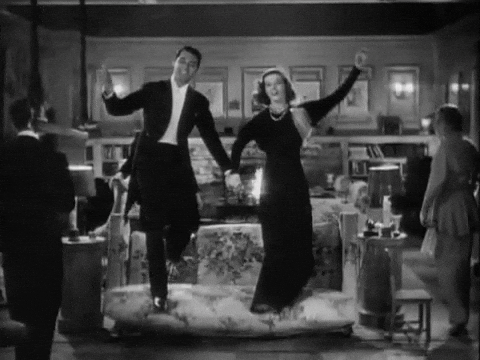 Hello all!
It's been a while, now, hasn't it?
These last few months have been pretty life changing.
I left my job at my University's newspaper, began to freelance properly part time and luckily got a gig covering my local soccer team for a nationally recognized sports site.
Unfortunately due to my schedule, my blog has more or less taken a back seat. I feel quite bad about this because I absolutely adore classic films, so taking this hiatus is pretty bitter.
You can always find me on Twitter and I'll pop in occasionally to read some of my favorite blogs as well.
I'll be back soon!
Love you all.