Well, well, well…..it feels good to be back!
If you all recall, back in early 2020 I took a brief hiatus from writing here on AGAM to focus on other writing gigs I had at the time. But, due to my love of classic films (plus my bone to pick with Comcast for putting TCM with sports for some reason,) I've decided to brush off my boots and continue sharing my love and knowledge of classic films with you all!
What better way to kick start my return to writing than with another wonderful CMBA blogathon.
Due to the spread of COVID-19 and the immediate shutdown of the large swaths of the country, many people are stuck inside their homes for extended periods of time.
A lot people will use TV and movies as a way to escape their woes, sort of like comfort food.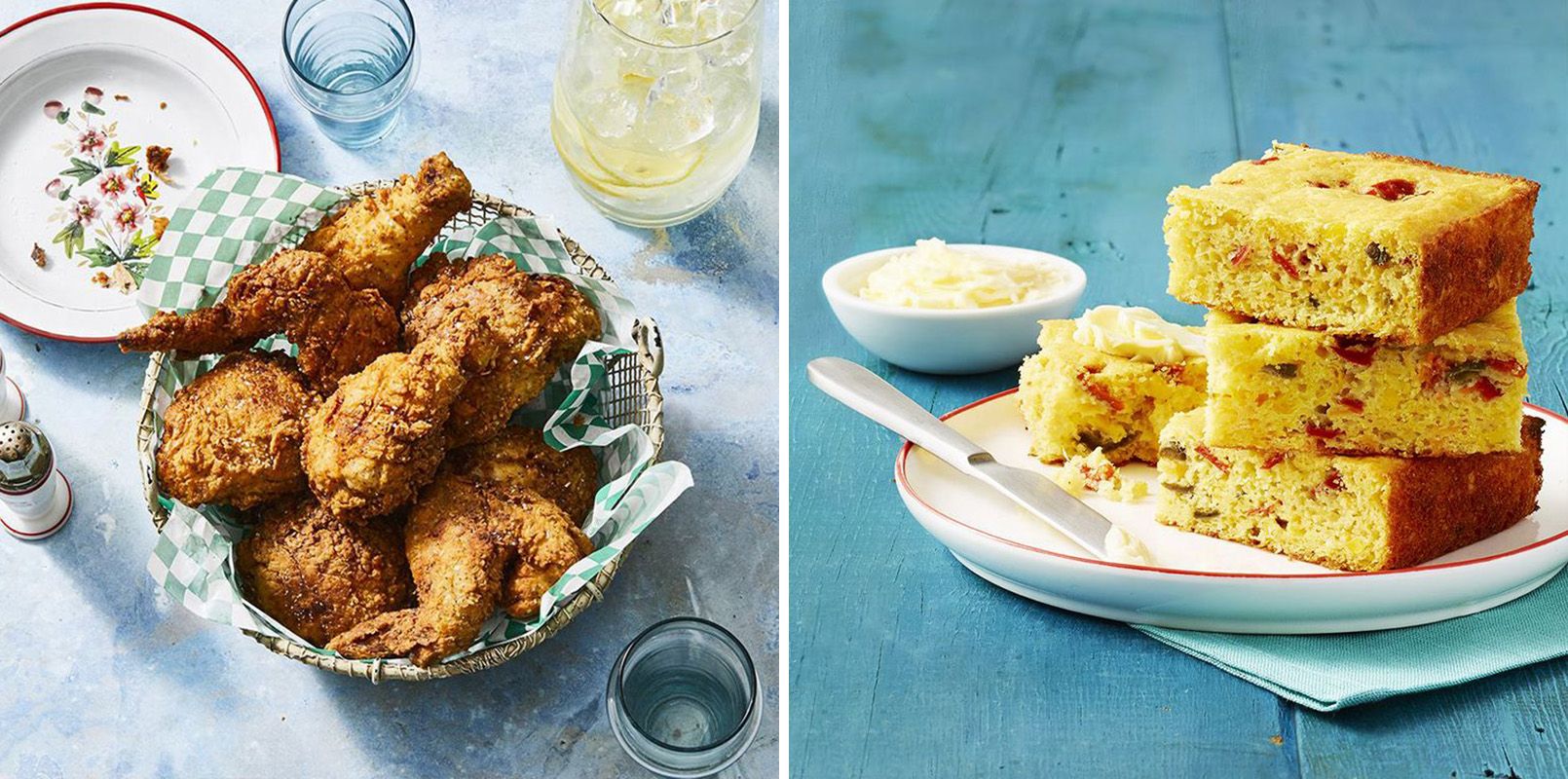 In fact, at least in my head, there are certain classic films that you can equate to comfort food as well.
So, for this blogathon I'll be counting down my top five favorite 'Classics for Comfort,' in no particular order.
---
Number 5: High Society 1956
Ahhh, yes. What better way to comfort your soul then with a quintessential MGM movie musical.
High Society has always been one of my favorite films. It holds a special place in my heart because it was the last movie Grace Kelly filmed before she left Hollywood and moved to Monaco to take on a new role of mother and princess.
I also really enjoyed the smooth jazz sounds of Louis Armstrong and his band that permeated throughout the film. Another great thing about this movie are the performances from the leads: Bing Crosby, Grace Kelly, and last but never least Frank Sinatra.
The chemistry between the three was splendid and provided an abundance of laughs as the movie progressed.
I never get tired of this film, and it is absolutely the perfect way to spend an afternoon.
---
Number 4: Sunday In New York 1963
Sunday in New York is a cute movie. It stars a fairly young Jane Fonda and a very handsome Rod Taylor in what is essentially the battle of the sexes.
Fonda plays a young professional who broke up with her boyfriend after he pressured her to go all the way before she was ready. To keep it short, she runs into Rod Taylor's character on a bus and by the end of the movie's many, many, many twists and turns they end up falling in love.
One, we need to look at this withtin the context of the 1960s.
This era, wasn't the best for women to say the least so it's very possible that making light of a topic such a pressuring a woman to have relations before she's ready wouldn't sit well with a lot of people.
Quite frankly, even I did some soul searching before putting this film on the list because I wasn't quite sure if it was appropriate. But, I came to the conclusion you have to view it through the lenses of history and take it for what it is: a romantic comedy with 1960s ideals and a trends that wouldn't be right now in 2020.
That being said, the film does give us gorgeous shots of New York City in the 1960s and I might say Rod Taylor is very funny in the movie as well.
So all in all, I really enjoy the film and it's, ironically, become one of my go-to's on Sunday evenings – it's fitting, haha.
---
Number 3: Ocean's 11 1960
Glitz! Glamour! Vegas!
1960s Oceans's 11 is one of my favorite films of all time. I mean, what more can you ask for? Frank Sinatra, Sammy Davis Jr, Dean Martin and the rest of the Rat Pack planning a major heist under the sparkling lights of Las Vegas.
The movie looks beautiful. The way director Lewis Milestone shot the film immediately immerses you into a time where Vegas was the number one entertainment spot in the country.
Couple that with the soundtrack the movie provides us with, including my favorite sung by Dean Martin, and Ocean's 11 will leave you feeling with a great sense of nostlagia.
---
Number 2: Funny Face 1957
"Bonjour, Paris!"
Funny Face made me want to travel to Paris, become an author, and find love while I'm there. It's not just a movie musical, it's an experience. From the music, to the dancing, the plot, the wonderful array of color schemes that we see in the film, it's an absolute treat to watch.
Audrey Hepburn's on screen chemistry with Fred Astaire is one for the history books. The way they went from strangers, to friends, to lovers all under the lights, sounds and smells of the City of Love, is enough to make anyone swoon.
---
Number 1: Seven Brides for Seven Brothers 1954
Last but not least, we have Seven Brides for Seven Brothers from 1954.
Where do I begin?
This is the first classic film I bought on DVD, if that tells you anything; I have a serious affinity for this movie. MGM movie musicals are basically chicken soup for the soul: the plot isn't complicated, you know what's going to happen and the songs are out of this world.
Seven Brides for Seven Brothers is no different.
Starring Howard Keel and Jane Powell, the film tells the story of the Pontipee brothers in 1850s Oregon territory looking for, well, wives.
Stanley Donen, masterfully crafted this in a way where watching it is not only easy on the eyes, but you're in awe of how the way the scenes were filmed.
Take this scene for example:
The choreography is extraordinarily difficult! The actors pulled it off seamlessly, but without the eye catching direction of Donen it wouldn't have looked the same.
I really do love this film, I have it on DVD so whenever I'm feeling down or stressed I pop it into my DVD player and let my mind relax a bit.
---
All of these films hold a special place in my heart and they truly do make me feel warm when I'm going through a particularly rough time.
For all of you stuck inside due to COVID-19, I hope that my list could cheer you up a bit! I really mean it! ❤
Come say "Hi" to me on twitter! Here!
If you would like to read the other submissions in this blogathon, click: here.